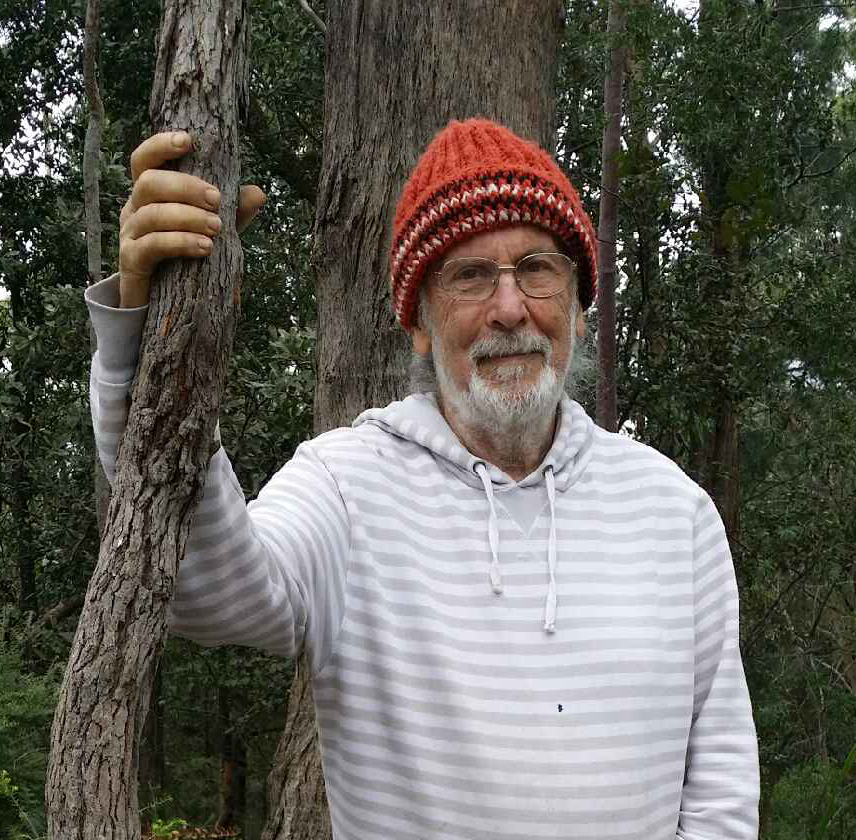 "The fundamental insight of deep ecology is that underlying all of the symptoms of environmental problems, there is the illusion of separation between human beings and the natural world"

John Seed
---
From John Seed's Bio:
John Seed is founder and director of the Rainforest Information Centre in Australia.

Since 1979 he has been involved in the direct actions which have resulted in the protection of the Australian rainforests.

In 1984 he helped initiate the US Rainforest Action Network which grew out of the first of his many US roadshows.

In 1987 he co-produced a television documentary, "EARTH FIRST!" for Australian national television about the struggle for the rainforests. This has since been shown in many countries. A front page story about John's work in the Christian Science Monitor at this time referred to him as "the town crier for the global village".

He has created numerous projects protecting rainforests in Sth America, Asia and the Pacific through providing benign and sustainable development projects for their indigenous inhabitants tied to the protection of their forests. These projects have been funded by the Australian Government aid agency AusAID, The Australian Council of Churches and various foundations. Donations to Rainforest Information Centre projects are tax-deductible in Australia and the US.

He has written and lectured extensively on deep ecology and has been conducting Councils of All Beings and other re-Earthing workshops around the world for 25 years. In the US, his workshops have been hosted by Esalen, Omega, Naropa and the California Institute of Integral Studies.

With Joanna Macy, Pat Fleming and Professor Arne Naess, he wrote "Thinking Like a Mountain – Towards a Council of All Beings" (New Society Publishers) which has now been translated into 12 languages.
The section below displays content from the archive of works by John Seed